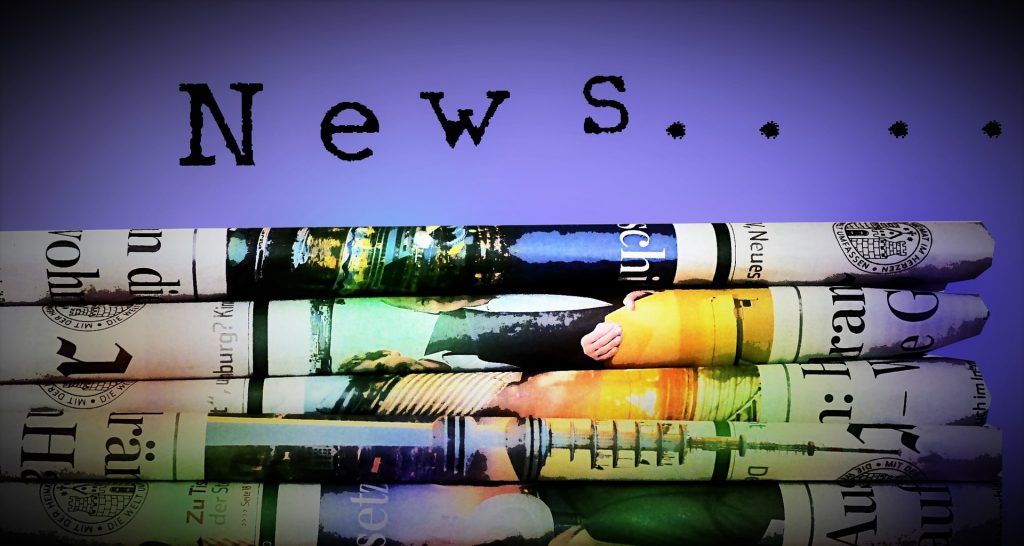 Daily Round Up: Monday March 05, 2018
8 things you need to know for Monday March 05, 2018. Follow us on facebook and Twitter to stay up to date with the latest news and information you need to know to Get Up to Speed and Out the Door.
National News Round Up:
THE HILL – The Memo: Trump tariff move may pay dividends in 2020: President Trump's proposed tariffs on steel and aluminum imports horrify Republican leaders in Congress — but they could yet pay political dividends. – http://bit.ly/2FgJf1e.
FOX NEWS – Netanyahu gets VIP treatment from Trump after years of frosty relations with Obama: President Trump and Israeli Prime Minister Benjamin Netanyahu greeted one another warmly Monday at the White House, touting U.S.-Israeli relations as "the best" they have ever been, in a sharp departure from the famously strained relations the Jewish State's leader had with former President Barack Obama. – http://fxn.ws/2FiqMNF.
The White House – Oklahoma Gov. Fallin and Transportation Sec. Patterson: "Trump's infrastructure plan brings needed attention for improvements – http://bit.ly/2oK8PRQ.
Breitbart – NRA Memberships Surge in Wake of Anti-NRA Protests, 'Media Bias': National Rifle Association memberships surged in the wake of the anti-NRA protests and "media bias" that followed the February 14 Florida school shooting. – http://bit.ly/2FVzLp0.
The Dailey Caller – GOP, Dem Senators Look To Rewrite Liz Warren's History: Republican and Democratic senators have one major target on the agenda this week: Retooling the 2010 Dodd-Frank Wall Street Reform and Consumer Protection Act. – http://bit.ly/2FtvefJ.
Minnesota News Round Up:
CENTER OF THE AMERICAN EXPERIMENT – MN Investment Fund: Government Waste at Its Finest: One line from the Legislative Auditor's critical report tells you everything  you need to know about the Minnesota Investment Fund (MIF), a taxpayer-funded program under the Minnesota Department of Employment and Economic Development (DEED) that's designed to encourage businesses to invest and create jobs. – http://bit.ly/2FoSFH0.
POWERLINE – NIGHT THOUGHTS WITH NUNES: House Intelligence Committee Chairman Devin Nunes appeared for the full hour on the second installment of Mark Levin's new FOX News show last night (video below). – http://bit.ly/2FVJMT6.
alphanews – Victory for Conservative Students at Edina High School: EDINA, Minn. – The Edina High School Young Conservatives Club (YCC) announced a settlement last week with the Edina High School administration in a lawsuit against the school district. – http://bit.ly/2FWbzTj.
Conservative Political Cartoons – http://bit.ly/2I8b8Gj.