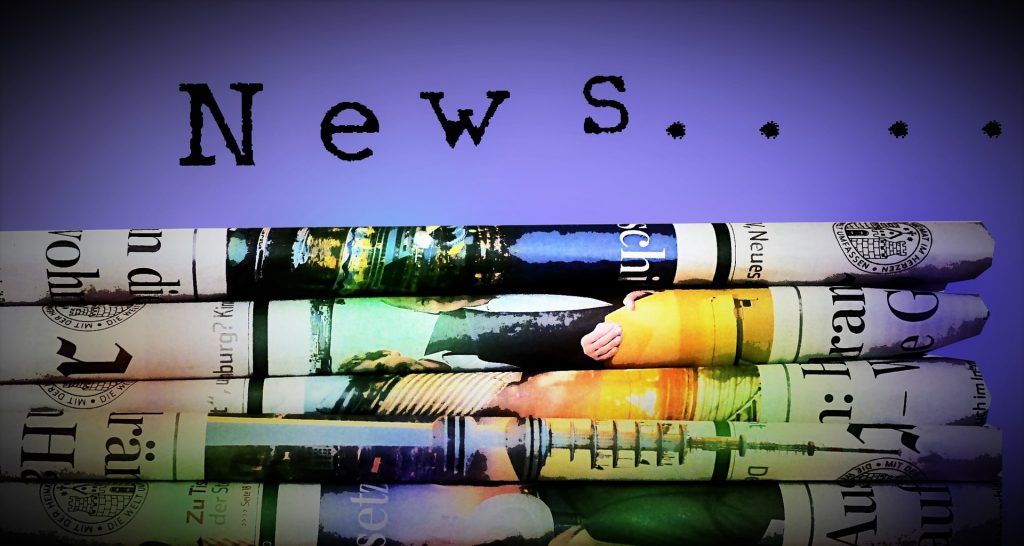 Daily Round Up: Friday March 02, 2018
9 things you need to know for Friday March 02, 2018. Follow us on facebook and Twitter to stay up to date with the latest news and information you need to know to Get Up to Speed and Out the Door.
National News Round Up:
THE HILL – Five takeaways on Trump's tariffs: President's plan to levy steep tariffs on steel and aluminum imports has rattled global markets, irritated members of his own party and sent key U.S. allies reeling for an equivalent response. – http://bit.ly/2oK36KU.
The White House – Issues with the Penn-Wharton Budget Model: THE PRESIDENT: Analyzing the Penn-Wharton Budget Model's estimates of the growth effects from the President's infrastructure plan, CEA finds that the report is an unsuitable tool for estimating the new investment in infrastructure the President's plan will generate. – http://bit.ly/2oJvhJU.
RedState – The McMaster-Is-Being-Fired Meme Is Debunked Again But His Departure Is Predictable: There is an entire branch of Never Trump punditry built around cheering for or demanding the firing of officials in the Trump administration. – http://bit.ly/2oMiHth.
Washington Examiner – Liberals, Democratic establishment ramp up intraparty war in Texas primary: A feud between liberals and the Democratic establishment is escalating in a congressional primary where Democrats have a real shot at flipping a seat in deep red Texas. – http://washex.am/2FecdOr.
Newsmax – US Plans to Sell Antitank Missiles to Ukraine: The Trump administration intends to sell 210 Javelin anti-tank missiles and 37 launch units to the Ukrainian government, The Washington Post is reporting. – http://nws.mx/2FgiCbF.
Minnesota News Round Up:
CENTER OF THE AMERICAN EXPERIMENT – Tight labor markets and rising wages aren't just a feature of Minnesota's economy: Recently, I wrote about how the twin economic issues of rising wages and the 'labor shortage' were connected. In short, the shortage of labor at prevailing wage rates is driving wages up. – http://bit.ly/2H0cMbL.
POWERLINE – THE WEINER LAPTOP REVISITED: Senator Ron Johnson is chairman of the Senate Homeland Security Committee. He continues to review the faux FBI investigation of Hillary Clinton and her email server. – http://bit.ly/2t9F15R.
alphanews – MN Democrats Begin Push For Heavy Gun Control: ST. PAUL, Minn. – The Minnesota House Public Safety Committee held a hearing to review two proposed gun control bills. – http://bit.ly/2F9ril4.
Conservative Political Cartoons – http://bit.ly/2FO3hgz.