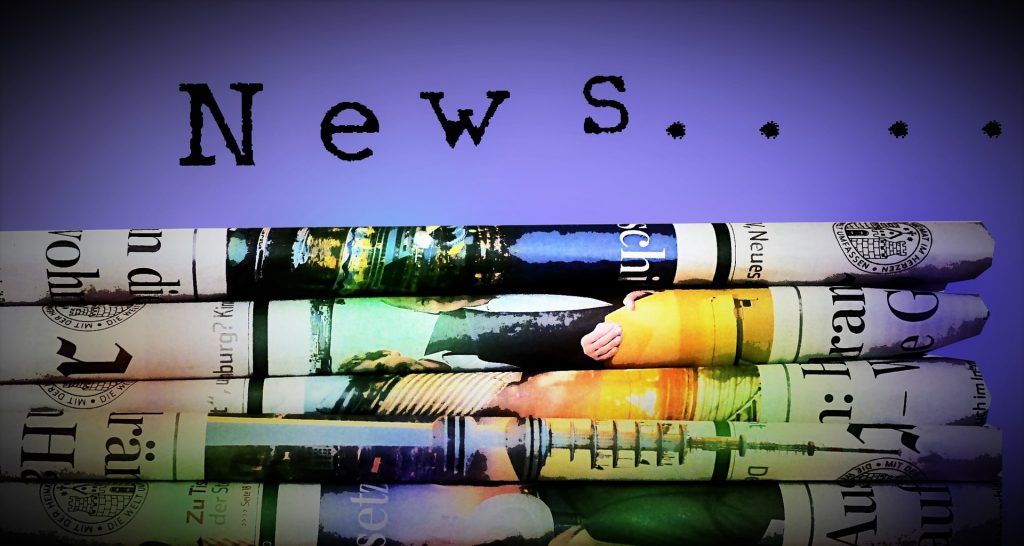 Daily News Brief: Wednesday March 28, 2018
7 things you need to know for Wednesday March 28, 2018. Follow us on Facebook and Twitter to stay up to date with the latest news and information you need to know to Get Up to Speed and Out the Door.
National News Round Up:
MPRNEWS – Minneapolis FBI agent charged with leaking classified information to reporter: A Minneapolis FBI agent who started his career with the agency as an intern in 2000 has been charged with leaking classified information… – http://bit.ly/2pP20OF.
THE HILL – DOJ watchdog launches probe into alleged FISA abuse: The Department of Justice's (DOJ) inspector general formally announced Wednesday that he will launch a separate investigation into the DOJ's handling of a surveillance warrant application… – http://bit.ly/2GhXwaa.
ZERO HEDGE – Backlash? NRA's Political Fund Donations Spike In Wake Of Parkland Shooting: Last weekend, thousands of people rallied in support of gun control during the "March for Our Lives" protest… – http://bit.ly/2GU2riH.
Power Line – ON THE MARCH, FOLLOW THE MONEY: The media have manifested remarkably little curiosity about the producers of the so-called March For Our Lives… – http://bit.ly/2uuSV2T.
The White House – The White House – CEA Report: The Economic Benefits and Impacts of Expanded Infrastructure Investment: The U.S. economy grew at a solid 2.9 percent annual rate in the final three months of last year… – http://bit.ly/2pMKDxZ.
FOX NEWS – Trump shares photos of border wall construction on Twitter: President Trump on Wednesday shared four photos said to show construction of his long-promised wall along the U.S.-Mexico border… – https://fxn.ws/2GSYH0Z.
Conservative Political Cartoons: http://bit.ly/2J2FTx4.