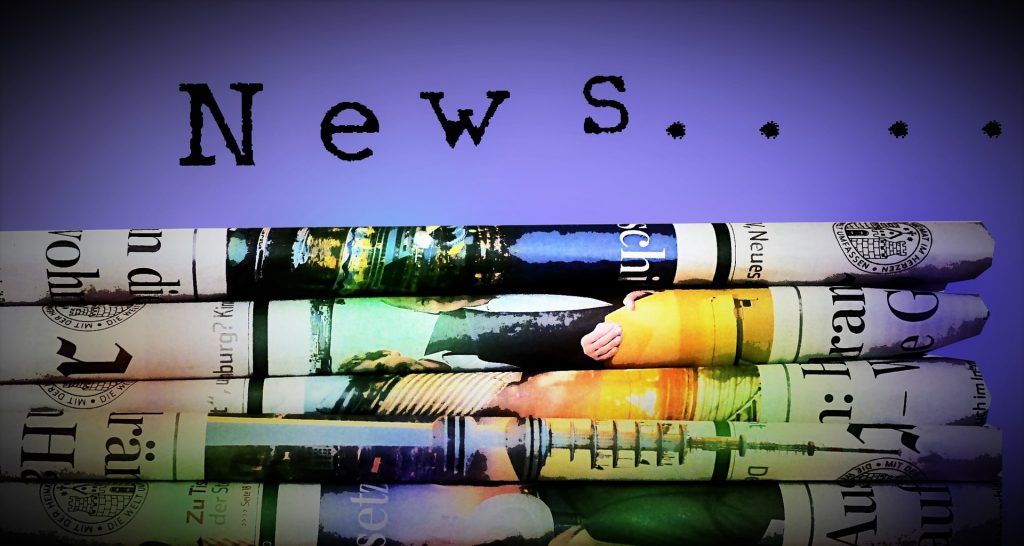 Daily News Brief: Thursday March 29, 2018
5 things you need to know for Thursday March 29, 2018. Follow us on Facebook and Twitter to stay up to date with the latest news and information you need to know to Get Up to Speed and Out the Door.
National News Round Up:
MPRNEWS – Sessions pushes to speed up immigration courts, deportations: The Trump administration has been trying to ramp up deportations… – http://bit.ly/2GF7sxN.
THE HILL – Zuckerberg disavows memo pushing user growth above all else: Facebook founder and CEO Mark Zuckerberg on Thursday issued a statement condemning an internal memo issued by his longtime business partner… – http://bit.ly/2GlRsNV.
ZERO HEDGE – Facebook Ends Cooperation With "Third Party" Data Providers Including TransUnion, Experian: Facebook is making an unprecedented effort to reassure its billions of users… – http://bit.ly/2Gl0Khr.
The White House – Rising LNG exports a sign Trump administration's infrastructure policies are paying off: State and local leaders are being empowered by President Donald Trump to decide… – http://bit.ly/2GoiWCL.
Conservative Political Cartoons: http://bit.ly/2GWElDQ.