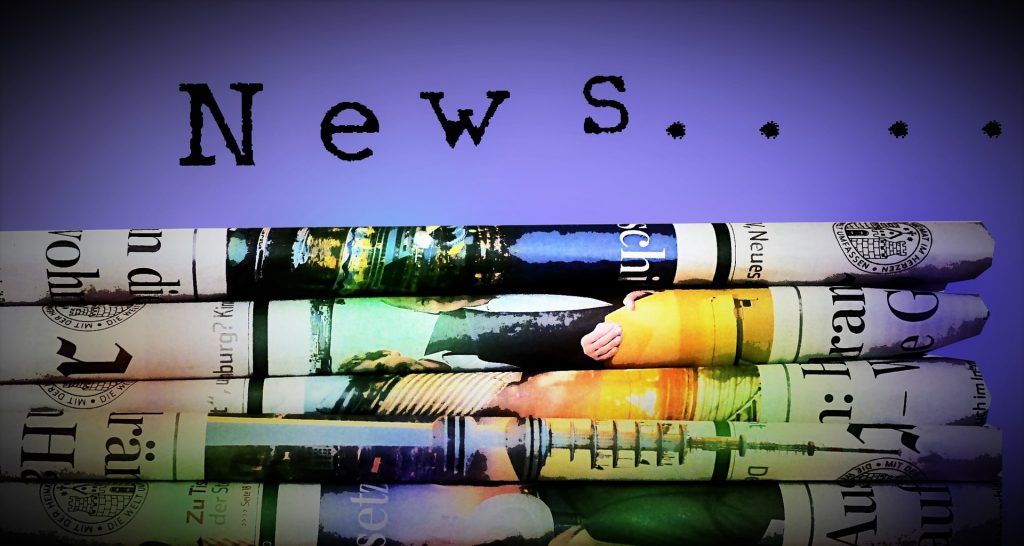 Daily News Brief: Friday March 30, 2018
5 things you need to know for Friday March 30, 2018. Follow us on Facebook and Twitter to stay up to date with the latest news and information you need to know to Get Up to Speed and Out the Door.
National News Round Up:
THE HILL – Monopolies are unhealthy, but high taxes make the disease worse: Taxes are necessary to fund worthy government activities… – http://bit.ly/2GEvFo6.
ZERO HEDGE McCabe Lied Four Times To DOJ and FBI – Twice While Under Oath: Andrew McCabe lied four times to the Department of Justice and the FBI – including two times while under oath with Inspector General Michael Horowitz… – http://bit.ly/2Gqt25Q.
The White House – Remarks by President Trump on the Infrastructure Initiative: THE PRESIDENT: What a group.  Remember, you can't win unless you win the state of Ohio.  Right?  You can't. – http://bit.ly/2uDNGhI.
MinnPost – How China's relationship with North Korea could complicate a Trump-Kim meeting: About that dramatic summit meeting President Trump is eager to have… – http://bit.ly/2J4a2Mi.
Conservative Political Cartoons: http://bit.ly/2GFjDux.