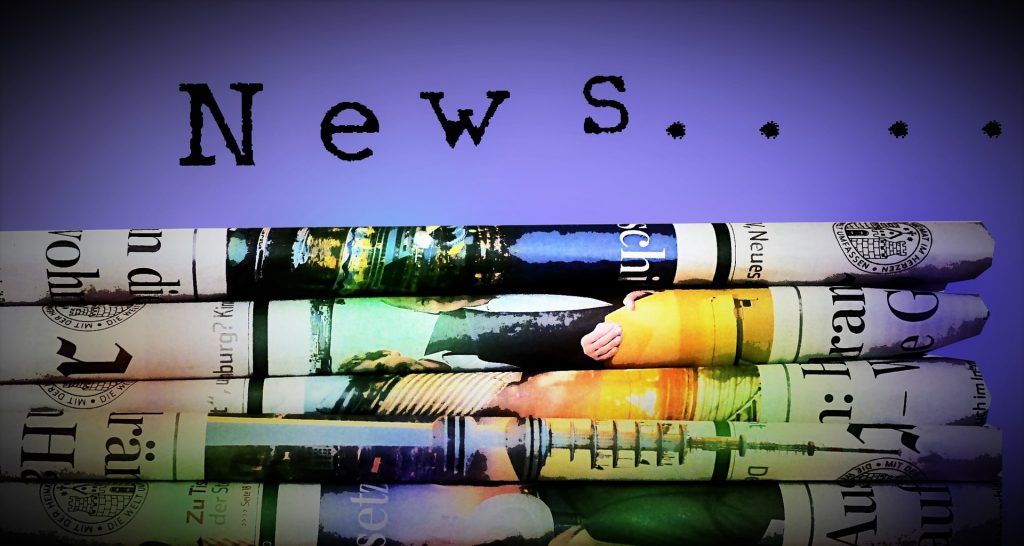 Daily News Brief: Wednesday March 21, 2018
4 things you need to know for Wednesday March 21, 2018. Follow us on Facebook and Twitter to stay up to date with the latest news and information you need to know to Get Up to Speed and Out the Door.
National News Round Up:
MPRNEWS – Senators hold election security hearing after releasing recommendations for 2018: Senators are grilling top intelligence and election officials Wednesday on Capitol Hill, as they continue to investigate how to better secure voting systems in the U.S. – http://bit.ly/2pvcZ06.
THE HILL – White House backs omnibus spending bill: President Trump on Wednesday threw his support behind a $1.3 trillion spending bill, defying House conservatives and handing a victory to GOP congressional leaders. – http://bit.ly/2DL9M0K.
CENTER OF THE AMERICAN EXPERIMENT – Minnesota job growth lags; tax reform seen as one solution: We commented recently on January's jobs numbers. Once again, Minnesota's job growth was to be found mostly in lower productivity sectors of the economy.  – http://bit.ly/2HWl5pE.
FOX NEWS – Facebook CEO Mark Zuckerberg breaks silence on data scandal: Facebook CEO and co-founder Mark Zuckerberg on Wednesday broke his silence regarding the social media site's role in what he called the "Cambridge Analytica situation… – http://fxn.ws/2Ga72PN.
Conservative Political Cartoons: http://bit.ly/2pv4wdB.