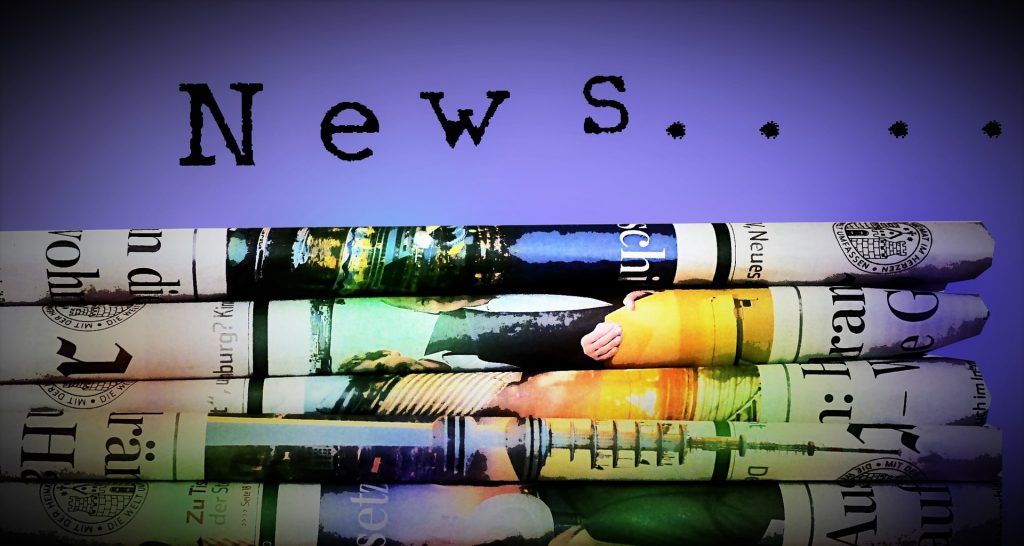 Daily News Brief: Thursday March 22, 2018
6 things you need to know for Thursday March 22, 2018. Follow us on Facebook and Twitter to stay up to date with the latest news and information you need to know to Get Up to Speed and Out the Door.
National News Round Up:
The White House – President Donald J. Trump is Standing Up for American Innovation: President Donald J. Trump is taking action to address Chinese policies and practices that are harming American innovation. – http://bit.ly/2Gee321.
Power Line – THE PROBLEM WITH TRUMP'S CALL TO PUTIN: I'm less concerned that President Trump called Vladimir Putin and congratulated him on his election than I am about Trump's defense of that decision. – http://bit.ly/2HWHa7e.
THE HILL – All eyes on Paul with shutdown looming: As the Senate barrels toward the third government funding deadline of the year, Republicans appear in the dark about one key question: What will GOP Sen. Rand Paul (Ky.) do? – http://bit.ly/2DN2zNC.
CENTER OF THE AMERICAN EXPERIMENT – Are more solar jobs a good thing?: In 2017, according to new figures from the Solar Foundation, employment in the U.S. solar energy industry declined by 4 percent or 9,800 jobs  – http://bit.ly/2pyamdj.
FOX NEWS – Advertisers tell Facebook 'enough is enough' as group representing 3,000 brands threatens to leave: Facebook is facing the possibility of an advertiser exodus in the U.K. over the data scandal that has enveloped the company… – http://fxn.ws/2pzDilZ.
Conservative Political Cartoons: http://bit.ly/2HV8rqF.