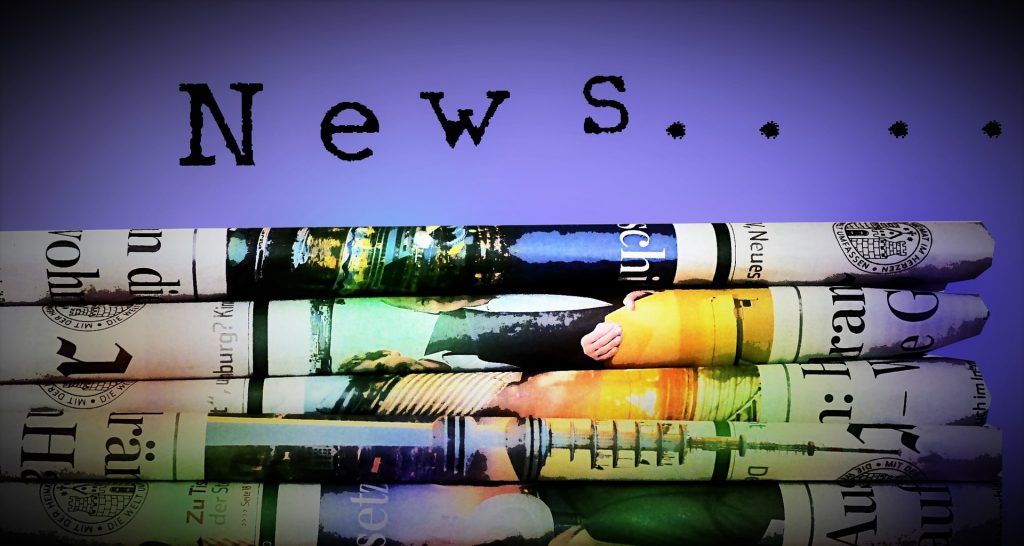 Daily News Brief: Friday March 23, 2018
5 things you need to know for Friday March 23, 2018. Follow us on Facebook and Twitter to stay up to date with the latest news and information you need to know to Get Up to Speed and Out the Door.
National News Round Up:
Power Line – REAL TRADE WAR OR ART OF THE DEAL? A trade war with China? As it happens, I spent some time early in the week with Steve Moore of the Heritage Foundation… – http://bit.ly/2FZky9D.
FOX NEWS – Ex-CIA chief John Brennan's 'unhinged,' partisan attacks on Trump raise eyebrows: Former CIA director John Brennan raised eyebrows this week when he went on national television and suggested the Russians "may have something" on President Trump. – https://fxn.ws/2IJV51T.
THE HILL – US launches trade case against China over licensing practices: The United States on Friday officially launched a trade complaint at the World Trade Organization (WTO) over China's… – http://bit.ly/2G6LNeG.
ZERO HEDGE – FBI Informant Speaks, Says Feds Asking New Questions About Clintons: The former FBI informant at the heart of the Russian Uranium scandal, William D. Campbell, has given an exclusive, on camera interview to The Hill – in which he reveals that he was interviewed in December by FBI agents… – http://bit.ly/2DNTzb7.
Conservative Political Cartoons: http://bit.ly/2pBA8yh.