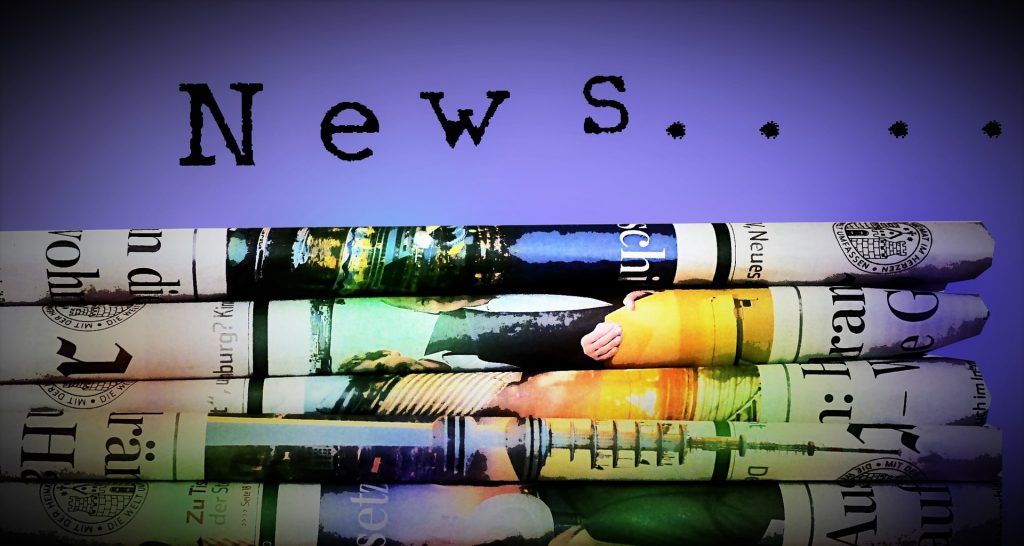 Daily News Brief: Monday March 26, 2018
6 things you need to know for Monday March 26, 2018. Follow us on Facebook and Twitter to stay up to date with the latest news and information you need to know to Get Up to Speed and Out the Door.
National News Round Up:
FOX NEWS – Republicans push to end Dems' stranglehold on key ambassadorial nominee: Senate Republicans fed up with the Democrats' refusal to allow confirmation votes on a slew of critical appointments… – https://fxn.ws/2pGYiqT.
THE HILL – Poll: Trump's approval rating highest in nearly a year: President Trump's approval rating jumped to its highest point in roughly 11 months but remains underwater, a survey released Monday found… – http://bit.ly/2umpoIz.
ZERO HEDGE – This Texas Law Is The Perfect Antidote To California's Sanctuary Insanity: For those who respect the rule of law and value America's sovereignty… – http://bit.ly/2GusmQo.
Power Line – OBAMA "GUIDANCE" ON SCHOOL DISCIPLINE TO BE REVOKED: At the New York Post, Paul Sperry reports that the Trump administration's Departments of Education and Justice will revoke the Obama administration's infamous "guidance"… – http://bit.ly/2pGrDSy.
CENTER OF THE AMERICAN EXPERIMENT – Who earns the minimum wage?: This question and variations of it are often used to advocate for increases in federal…  – http://bit.ly/2IU4cNi.
Conservative Political Cartoons: http://bit.ly/2I6wrr8.