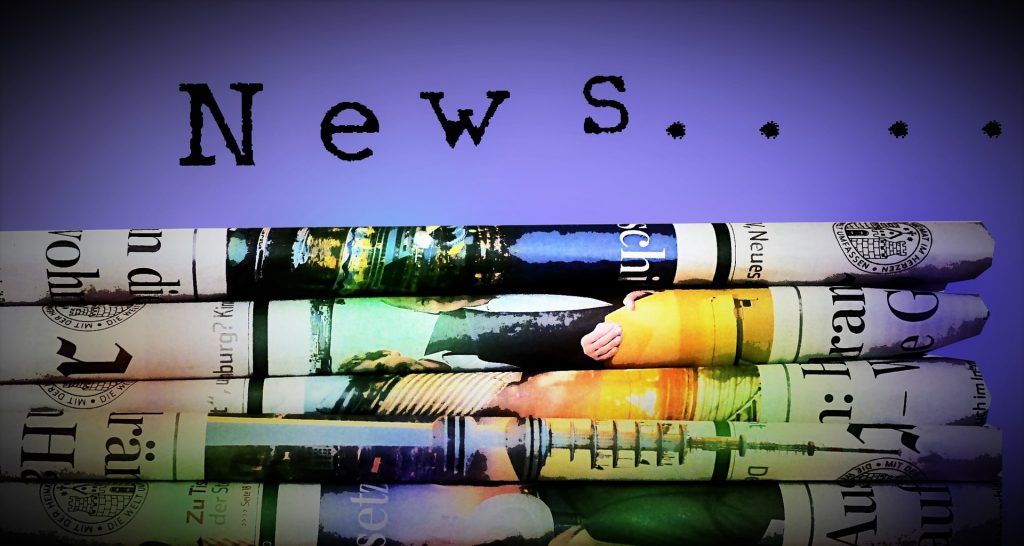 Daily News Brief: Tuesday March 27, 2018
8 things you need to know for Tuesday March 27, 2018. Follow us on Facebook and Twitter to stay up to date with the latest news and information you need to know to Get Up to Speed and Out the Door.
National News Round Up:
MinnPost – On Trump's stable approval numbers and today's tribalized media landscape: Gallup published its weekly update of President Trump's approval rating yesterday… – http://bit.ly/2GcGQVv.
FOX NEWS – Facebook thinks it knows whether you're liberal or conservative: Here's how to find out: Facebook is facing a backlash on two continents from users, advertisers and lawmakers… https://fxn.ws/2I5qH0L.
THE HILL – DEA adds 250 more task force officers to fight opioid crisis: The Drug Enforcement Administration (DEA) is deploying 250 additional task force officers… – http://bit.ly/2DXDgsw.
Power Line – 2020 CENSUS WILL ASK ABOUT CITIZENSHIP: The Commerce Department has announced that the 2020 census… – http://bit.ly/2GA0Jp2
TwinCities.com Pioneer Press – Trump floats using military budget to pay for border wall: WASHINGTON — President Donald Trump is floating the idea of using the military's budget… – http://bit.ly/2E0d3JL.
CENTER OF THE AMERICAN EXPERIMENT – Skills Wanted: Companies focus on what workers can do, not what degree they hold: The supply of and demand for middle-skill workers.. – http://bit.ly/2uvWohS.
The White House – Optimism Abounds: The American Economy is Coming Back Strong: Consumer and business confidence continues to soar as President Donald J. Trump's tax reforms and policies are helping the U.S. economy… – http://bit.ly/2I7sfqV.
Conservative Political Cartoons: http://bit.ly/2GkeqVS.