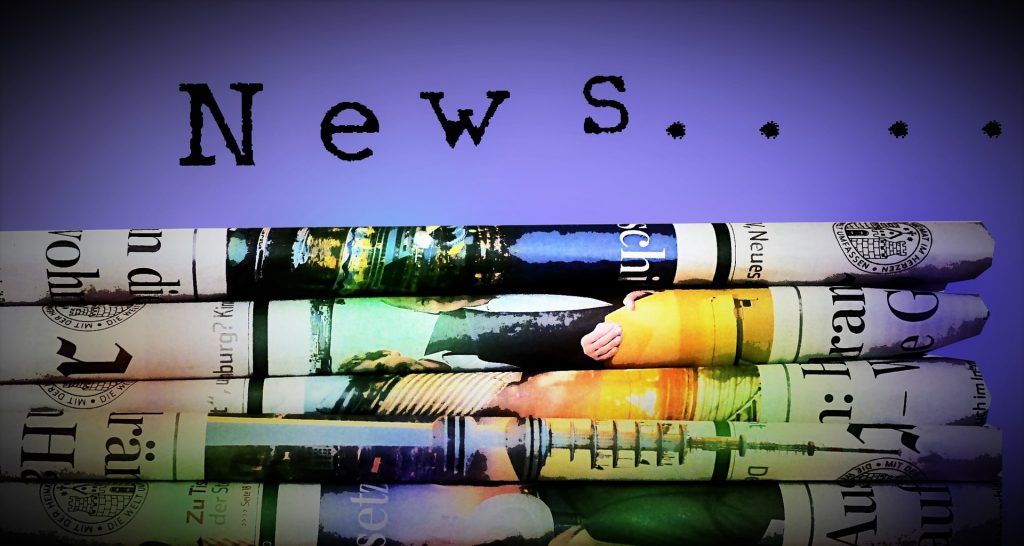 Daily News Brief: Tuesday March 20, 2018
7 things you need to know for Tuesday March 20, 2018. Follow us on facebook and Twitter to stay up to date with the latest news and information you need to know to Get Up to Speed and Out the Door.
National News Round Up:
NEWSMAX – Report: McCabe Fired for Misleading Investigators: Andrew McCabe might not have been completely truthful with FBI investigators who grilled him the same day the agency's director James Comey was fired, The Washington Post reports. – http://nws.mx/2HQb1hI.
MINNPOST – Spending bill caught in partisan fight ahead of Friday deadline: Congressional negotiators delayed the release of a $1.3 trillion spending bill Tuesday as the clock ticked closer to a Friday shutdown deadline amid battles over more than a dozen unresolved policy matters. – http://bit.ly/2pu6Q4k.
THE HILL – Trump formally sends Pompeo nomination to Senate: President Trump formally sent Mike Pompeo's nomination for secretary of State to the Senate on Tuesday. – http://bit.ly/2FS7d3a.
The White House – A President That Puts the Needs of Rural Americans Front and Center: One in 12 jobs in the United States is dependent on agriculture, according to the Agriculture Council of America (ACA). From farmers to processors to consumers, the fruits—pun intended—of U.S. agriculture find their way into the home of every American. – http://bit.ly/2FOEnRc.
POWERLINE – DIGITALSHIPS AND DOUBLE-STANDARDS: I don't know if anyone has yet used the term "digitalship" to describe the rising "dictatorship of the digerati"… – http://bit.ly/2G0UgzG.
CENTER OF THE AMERICAN EXPERIMENT – Georgia and Idaho cut taxes following federal tax reform: The federal tax bill passed in December is already impacting tax policy at the state level. – http://bit.ly/2G7eifo.
FOX NEWS – Maryland school resource officer has stared a gun in the face to save lives before: The school resource officer who engaged with an active shooter at a Maryland high school on Tuesday has been recognized for his "exemplary judgment" before. – http://fxn.ws/2FQP3Pj.
Conservative Political Cartoons: http://bit.ly/2poF75d.