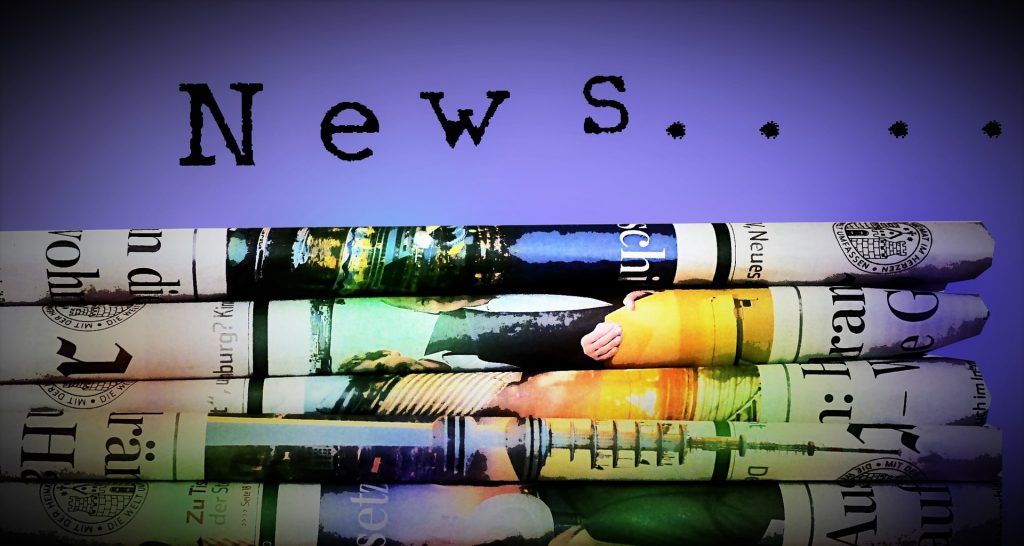 Daily News Brief: Wednesday March 14, 2018
7 things you need to know for Wednesday March 14, 2018. Follow us on facebook and Twitter to stay up to date with the latest news and information you need to know to Get Up to Speed and Out the Door.
National News Round Up:
THE HILL – The VA has a bounty hunt on cancer care: There is no better way to say it — the U.S. Department of Veterans Affairs (VA) is a mess. – http://bit.ly/2FU0rsx.
FOX NEWS – Sessions mulling firing FBI Deputy Director Andrew McCabe before he retires: Attorney General Jeff Sessions is considering firing top FBI official Andrew McCabe before he officially retires from the bureau in a few days, a move that could deprive the outgoing deputy director of pension benefits, Fox News has confirmed. – http://fxn.ws/2FB6X8q.
The White House – President Donald J. Trump's Tax Cuts are a Windfall for Americans: "At the heart of our plan is tremendous relief for working families and for small businesses."  – President Trump – http://bit.ly/2GrZG7Y.
POWERLINE – THE NO-LOSE MIDTERM ELECTION: With all the votes (apparently—you never know) counted in Pennsylvania, Conor Lamb appears to have squeaked out a 579-vote win in the special election for 18th District U.S. House seat. – http://bit.ly/2HAhf5e.
NEWSMAX – US Has Highest Health Costs, Lowest Life Expectancy The U.S. spends about twice what other high-income nations do on healthcare but has the lowest life expectancy and the highest infant mortality rates, a new study suggests. – http://nws.mx/2paXudw.
MPRNEWS – Report: Trump to name CNBC commentator Larry Kudlow as top economic adviser: President Trump has picked economist and CNBC commentator Larry Kudlow as director of the White House National Economic Council, and Kudlow has accepted the post, the White House said Wednesday. – http://bit.ly/2pcbVhK.
Conservative Political Cartoons http://bit.ly/2tKcZhC.