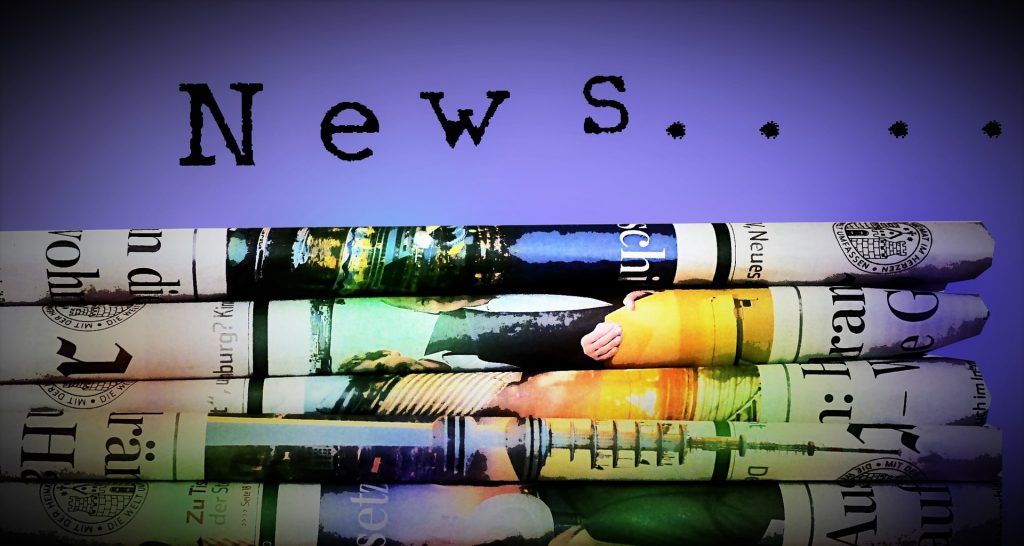 Daily News Brief: Thursday March 15, 2018
7 things you need to know for Thursday March 15, 2018. Follow us on facebook and Twitter to stay up to date with the latest news and information you need to know to Get Up to Speed and Out the Door.
National News Round Up:
Breitbart – Chicago GOP to File Lawsuit Against Chicago Public Schools: Student Walkout 'Political Indoctrination, Pure and Simple': The Chicago Republican Party plans to file a lawsuit against the Chicago Public Schools (CPS) over its decision to organize students to participate in Wednesday's student walkouts that promoted gun control. – http://bit.ly/2HCZEK5.
THE HILL – Russian hackers targeted US energy assets, officials say: The Department of Homeland Security and the FBI accused Russian hackers on Thursday of waging coordinated cyberattacks against the U.S…. – http://bit.ly/2ph0dBE.
The White House – What You Need to Know About Infrastructure Funding: The Federal Government funds around 20 percent of total infrastructure investment, not the 80 percent some critics claim. – http://bit.ly/2FXaey1.
POWERLINE – ANDREW CUOMO'S CORRUPTION CIRCUS ROLLS ON: Tuesday's conviction of Andrew Cuomo's close associate Joe Percoco deals a sharp blow to the Governor's 2020 Presidential hopes…. – http://bit.ly/2ph96LA.
The Daily Caller – Obama DOJ Forced FBI To Delete 500,000 Fugitives From Background Check Database: WASHINGTON — The Justice Department under Barack Obama directed the FBI to drop more than 500,000 names of fugitives with outstanding arrest warrants from the National Instant Criminal Background Check System… – http://bit.ly/2pf7xh2.
ZeroHedge – It's Just Starting: Moody's Warns A Deluge Of Retail Bankruptcies Is Coming: 2017 was a perfect storm for "brick and mortar" retailers who officially lost the war with Amazon, and no less than 30 retail chains filed for bankruptcy in a year in which the CEO of Urban Outfitters said the "retail bubble has now burst"…. – http://bit.ly/2FTQbka.
Conservative Political Cartoons http://bit.ly/2tS4p0i.