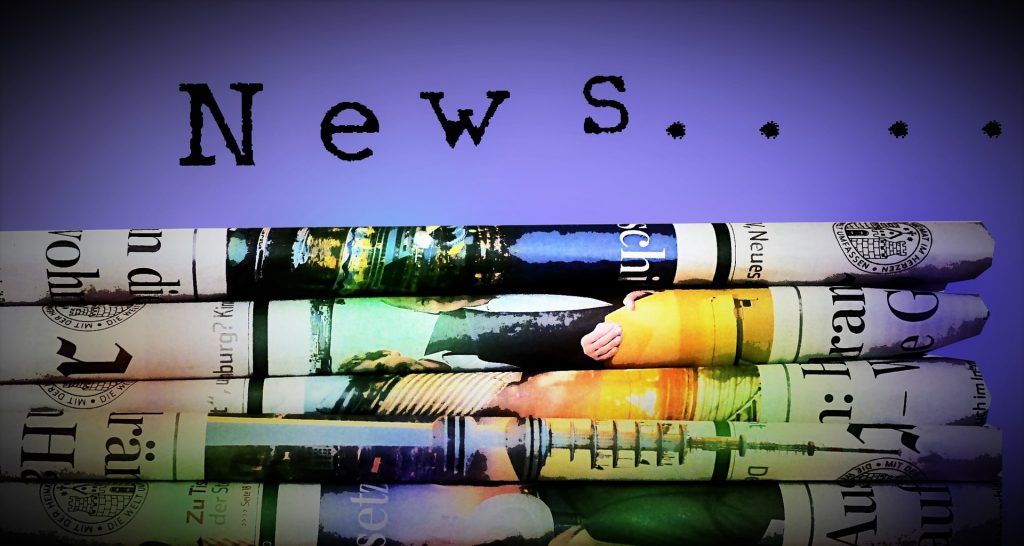 Daily News Brief: Tuesday March 13, 2018
7 things you need to know for Tuesday March 13, 2018. Follow us on facebook and Twitter to stay up to date with the latest news and information you need to know to Get Up to Speed and Out the Door.
National News Round Up:
THE HILL – Trump: U.S. is going to Mars 'very soon': President Trump told troops in California on Tuesday that the U.S. would be going to Mars in the very near future.  – http://bit.ly/2FAs1vR.
FOX NEWS – Three men arrested, charged in Minnesota mosque bombing: Three Illinois men have been arrested and charged in connection with the August bombing of a mosque in a Minneapolis suburb, federal officials said Tuesday. – http://fxn.ws/2tLDjb8.
The White House – Remarks by President Trump After Review of Border Wall Prototypes: "…Every day, criminals and tariffs try to infiltrate our country.  You got a good glimpse of it before.  We did it together, with the media, frankly…" – http://bit.ly/2GpTKwa.
POWERLINE – TILLERSON OUT, POMPEO IN AT STATE DEPARTMENT: President Trump has removed Secretary of State Rex Tillerson and plans to nominate CIA Director Mike Pompeo to replace him. The move has been talked about for months. – http://bit.ly/2FQB9f3.
The Daily Wire – NEW BOOK: Senior Obama State Dept. Official Approved Meeting That Catalyzed Trump/Russia Investigation: On Tuesday, a new book was released that states that a senior Barack Obama State Department official approved an FBI agent meeting dossier writer Christopher Steele in 2016. That meeting ultimately catalyzed the ongoing investigation into supposed collusion between the Trump campaign and Russia. – http://bit.ly/2DptSgT.
NEWSMAX – Poll: Lamb Leads Saccone by 6 Points in Pa. Race: Fifty-one percent of voters support Democrat Conor Lamb in the race to represent Pennsylvania's 18th Congressional District, while 45 percent back Republican Rick Saccone, a new Monmouth University Poll revels. – http://nws.mx/2tPntMm.
Conservative Political Cartoons http://bit.ly/2FUkhnT.