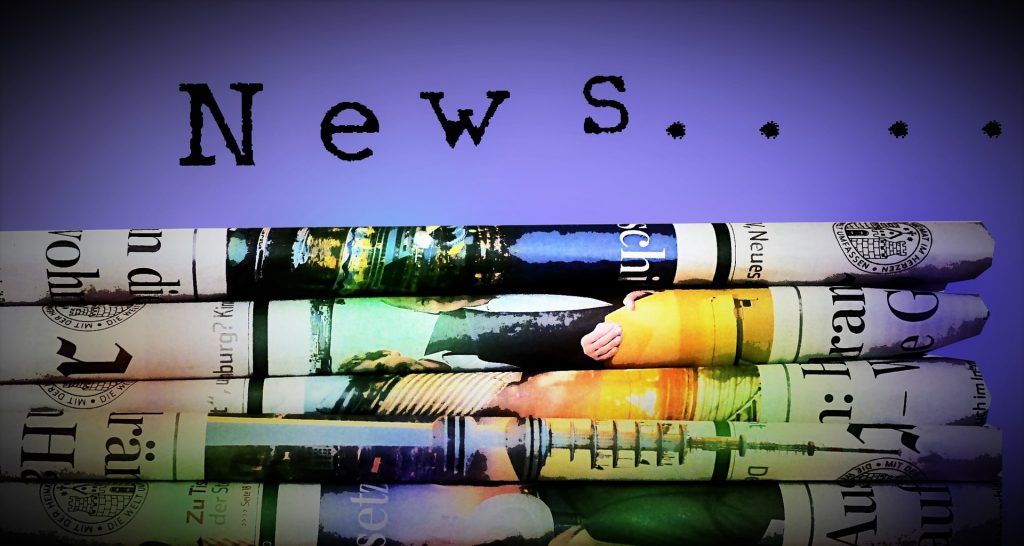 Daily News Brief: Wednesday April 4, 2018
6 things you need to know for Wednesday April 4, 2018. Follow us on Facebook and Twitter to stay up to date with the latest news and information you need to know to Get Up to Speed and Out the Door.
National News Round Up:
THE HILL – Private-sector employers added 242,000 jobs in March: U.S. businesses kept up a solid hiring pace in March, adding 241,000 jobs as the labor market continues to tighten… – http://bit.ly/2GxDoVL.
ZERO HEDGE – "We're In Limbo": Migrant Caravan Stalls Out In Mexico, Organizers Admit Defeat: A giant caravan of Central American migrants illegally crossing through Mexico, in the hopes of illegally crossing into the U.S., has ground to a halt… – http://bit.ly/2q6jQxr.
MPRNEWS – President Trump to sign proclamation to send National Guard troops to Mexican border: President Trump will sign a proclamation Wednesday for the deployment of National Guard troops… – http://bit.ly/2qblL43.
POWERLINE – MULVANEY RESPONDS TO WARREN: I write to correct misrepresentations made by Sen. Elizabeth Warren in "Republicans Remain Silent as Mulvaney's CFPB Ducks Oversight"… – http://bit.ly/2H8rY7O.
The White House – STATEMENTS & RELEASES: What You Need To Know About Loopholes Allowing Unaccompanied Alien Children To Stay In The Country – http://bit.ly/2uIOYYy.
Conservative Political Cartoons: http://bit.ly/2IsNkMO.