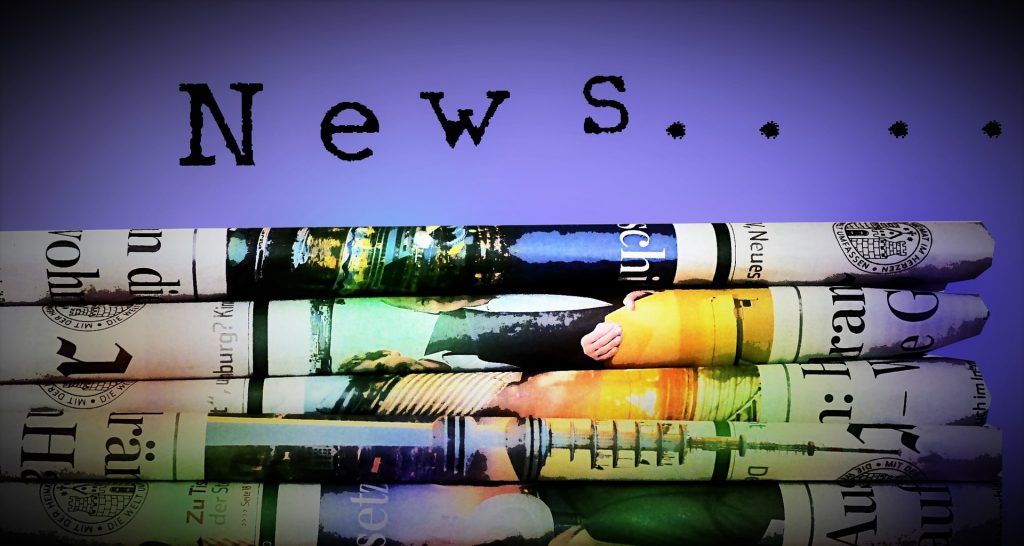 Daily News Brief: Tuesday April 3, 2018
5 things you need to know for Tuesday April 3, 2018. Follow us on Facebook and Twitter to stay up to date with the latest news and information you need to know to Get Up to Speed and Out the Door.
National News Round Up:
THE HILL – Trump, McCarthy weigh obscure provision to cut omnibus spending: House Majority Leader Kevin McCarthy (R-Calif.) and President Trump are discussing the use of a little-known law to cut some of the funding recently passed in the $1.3 trillion omnibus… – http://bit.ly/2q7i6n0.
ZERO HEDGE – Trump Deploys U.S. Military To Southern Border: President Trump said on Tuesday that he will deploy U.S. troops along the southern border… – http://bit.ly/2EhelAt.
MPRNEWS – Justice Department rolls out quotas for immigration judges: The Department of Justice is setting quotas for immigration judges — part of a broader effort to speed up deportations… – http://bit.ly/2uJMh9h.
POWERLINE – ON THE EPA: STAY ON TARGET!: There's an old saying that when you're taking a lot of flack… – http://bit.ly/2GAhoFL.
MinnPost – Trump gives a master class in 'motivated reasoning' and its cousins: I don't claim to have the secret… – http://bit.ly/2q1ld0o.