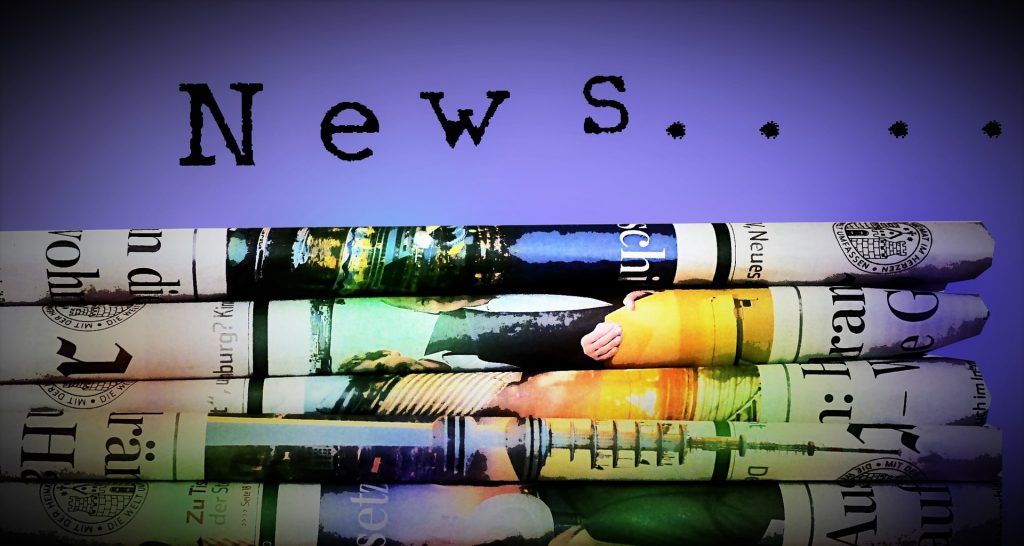 Daily News Brief: Thursday April 5, 2018
7 things you need to know for Thursday April 5, 2018. Follow us on Facebook and Twitter to stay up to date with the latest news and information you need to know to Get Up to Speed and Out the Door.
National News Round Up:
THE HILL – Facebook asked hospitals to share patient data: Facebook asked hospitals for anonymized data about their patients… – http://bit.ly/2H1H5mc.
Breitbart – Netanyahu: Soros-Backed New Israel Fund Seeking to 'Erase' Israel's Jewish Character: Prime Minister Benjamin Netanyahu accused the radical New Israel Fund (NIF) of working through European states… – http://bit.ly/2EosCLA.
POWERLINE – TRUMP FACES DOWN CARAVAN: John considered the metaphysical question taken up by the media… – http://bit.ly/2IxlGhP.
The White House – President Donald J. Trump's Leadership on the Economy is Making A Difference For All Americans: THE ECONOMY IS BOOMING: The economy is expanding rapidly under President Donald J. Trump's leadership. – http://bit.ly/2HevX2S.
The Daily Caller – Trump Can't Even Hold A Classified National Security Council Meeting Without Details Leaking To The Media: As much of the national security establishment pushes back against President Donald Trump's calls for a swift withdrawal from Syria… – http://bit.ly/2Jpv3Bq.
The Daily Wire – Moms Demand Action Leader Charged After Screaming Obscenities At Teenage Girl Wearing Trump T-Shirt: On Wednesday, a woman who has been the Texas chapter leader of Moms Demand Action for Gun Sense in America was charged with disorderly conduct after allegedly accosting… – http://bit.ly/2q9AU52.
Conservative Political Cartoons: http://bit.ly/2GEmrVE.