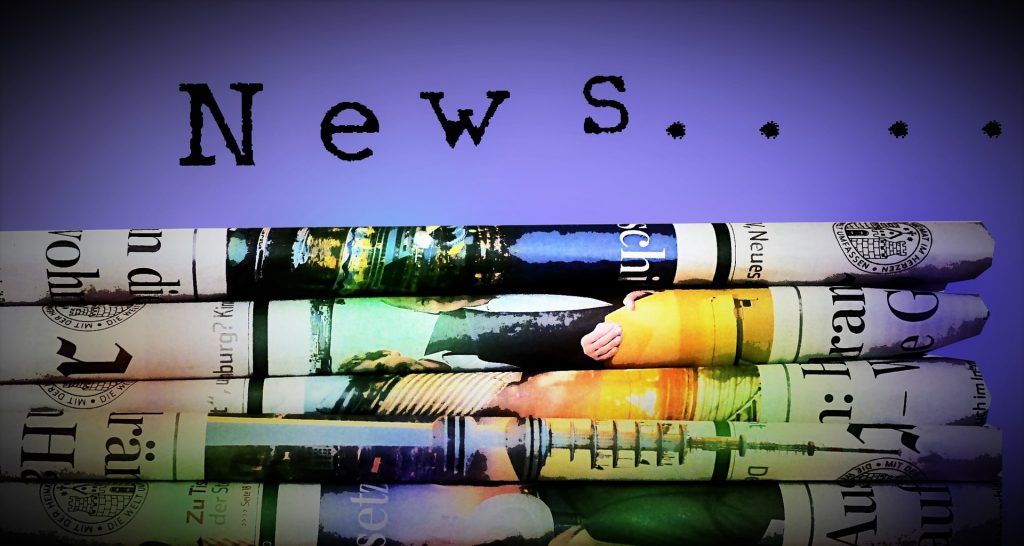 Daily News Brief: Monday April 16, 2018
8 things you need to know for Monday April 16, 2018. Follow us on Facebook and Twitter to stay up to date with the latest news and information you need to know to Get Up to Speed and Out the Door.
National News Round Up:
THE DAILY CALLER – DOJ Civil War: Comey At Odds With… – http://bit.ly/2qC465s.
THE HILL – US, UK blame Russia for coordinated… – http://bit.ly/2qB7rkH.
The White House – Remarks by President Trump at the Tax Cuts for Florida Small Businesses Roundtable | Hialeah, FL – http://bit.ly/2H5pbjd.
PowerLine – PUTIN FUNDS AMERICA'S… – http://bit.ly/2ERhHu1.
NEWSMAX – Poll: Trump Approval… – https://nws.mx/2qCPcLB.
THE DAILY WIRE – Dershowitz On A Roll: Comey 'A… – http://bit.ly/2H5cfd8.
WASHINGTON EXAMINER – LIST: Obama's 29 scandals and the… – https://washex.am/2qApiZI.
Conservative Political Cartoons: https://nwsdy.li/2HCwfRi.