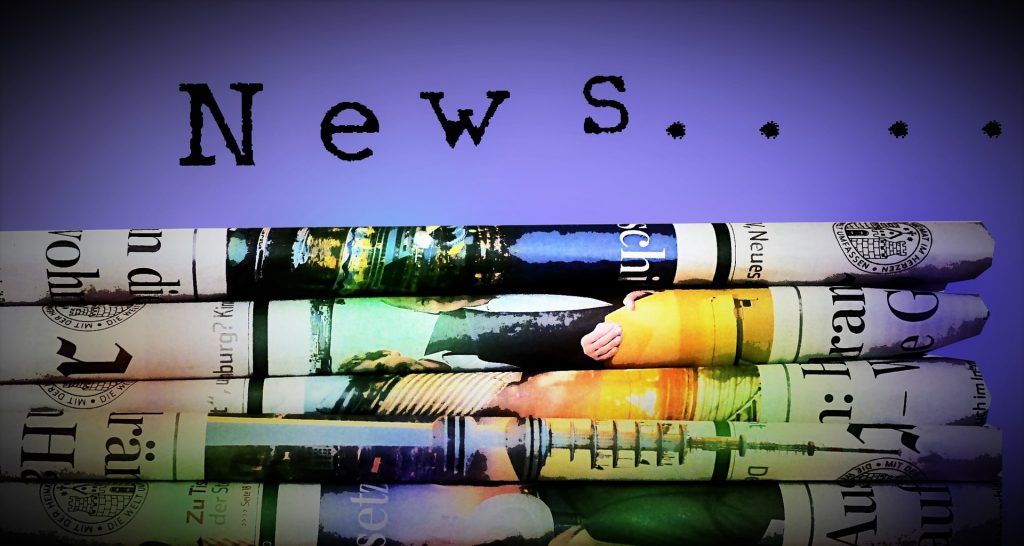 Daily News Brief: Friday April 13, 2018
8 things you need to know for Friday April 13, 2018. Follow us on Facebook and Twitter to stay up to date with the latest news and information you need to know to Get Up to Speed and Out the Door.
National News Round Up:
MINNPOST – D.C. Memo: Longtime federal employee Paul Ryan… – http://bit.ly/2JKX9r1.
THE HILL – Let's hold Facebook to the same standards… – http://bit.ly/2HzUpvA.
The White House – Statement from the Press Secretary Regarding the Pardon of I. "Scooter" Lewis Libby – http://bit.ly/2JLnyVC.
PowerLine – JAMES COMEY… – http://bit.ly/2JJhpsI.
TWINCITIES.COM PIONEER PRESS – House bill would make money… – http://bit.ly/2qwSfoD.
THE DAILY WIRE – BREAKING: Articles Of Impeachment Drafted… – http://bit.ly/2IQQk5Q.
WASHINGTON EXAMINER – These Republican lawmakers are demanding… – https://washex.am/2Hnm5pU.
Conservative Political Cartoons: http://bit.ly/2Hi5FPP.