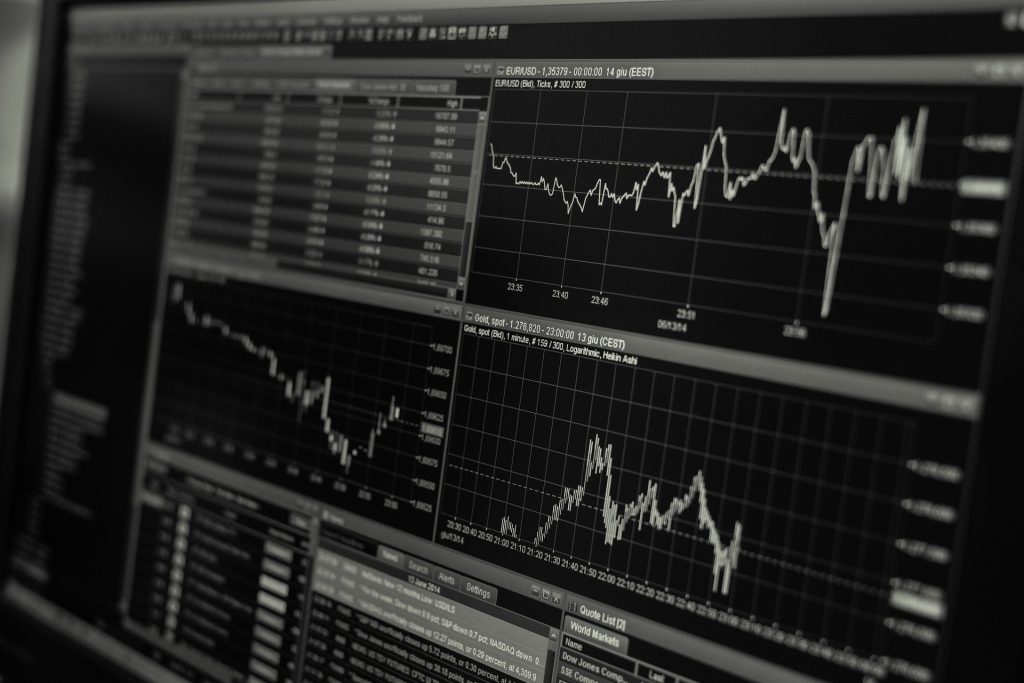 As Economy Continues to Steam Forward, Federal Reserve Raises Interest Rates a Quarter Percentage Point
Continuing a recent trend of positive economic news, the Federal Reserve announced June 13th that interest rates would be raised a quarter percentage point and additional increases are planned for the near future. CNBC's Jeff Cox explains in his recent article titled "Fed hikes rates, points to two more increases by year's end" that the rate is closely tied to consumer debt, including credit cards, home equity lines, and similar adjustable instruments.
The U.S. Bureau of Labor Statistics released the Real Earnings Summary for April to May 2018 on June 12, reporting an increase of .03-percent in average hourly earnings. The gains in hourly wages were offset by an increase in the Consumer Price Index of .02-percent. This news follows on the heels of other strong economic data released earlier in June.
The June 1 Employment Situation Summary for May 2018 reported that the unemployment rate went down to 3.8% as the economy added 223,000 non-farm payroll jobs and the Department of Labor's June 7 Unemployment Insurance Weekly Claims News Release reported that the 4-week moving average for insured unemployment was 1,728,750. This was a historic 44 year low for the average, coming close to the 1973 record of 1,715,500. In Joseph Lawler's article titled "Total jobless claims running at lowest level in 44 years," he says that low numbers of unemployment insurance claims suggest that layoffs are not happening as frequently and people are able to find jobs easier.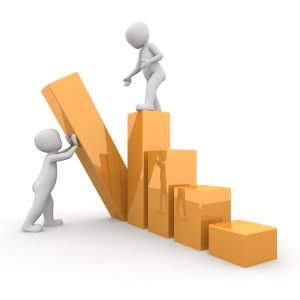 Lawler's sentiment is supported by other economic indicators released this month, including the April 2018 Job Openings and Labor Turnover report released June 5th that reported layoffs were down to 1.2% of separations. The report also showed positive job growth for the month of April with 5.6 million hires and 5.4 million separations. Of the separations, 1.7 million were layoffs and discharges. The release also reported that for the 12 months ending in April 2018, there were 66.1 million hires and 63.7 million separations that created a net employment gain of 2.4 million.
In her recent article for CNBC titled "Growth could be so good Fed may have to crank up interest rates to slow economy: Survey," Patti Domm explains that the Federal Reserve may get aggressive and raise interest rates above the neutral rate to cool the economy. Expecting a raise of a quarter point on June 13th, respondents to the most recent CNBC Fed Survey also believe that rates will be raised to about 3
percent by the end of 2019.
The Atlanta Fed GDPNow real GDP estimate for 2018: Q2 was 4.6% June 8, 2018 from 3.1 percent for the same time period the previous year. In Jeff Cox's article on CNBC titled "Economic growth for second quarter is on track to double 2017's full-year pace," believes the strong economic growth is a result of the economy near full employment, 2 percent inflation, and strong business and consumer confidence.
While the US economy is growing, much of the benefit is reaped by the top 5% of the US as asymmetric gains become a core dynamic explains Charles Hugh Smith in his blog post on oftwominds.com titled "The U.S. Economy In Two Words: Asymmetric Gains." In his blog post, Smith explains that the country's hyper-financialized economy incentivizes entrepreneurs to peruse short-term gains by monetizing future income and generating value through exit strategies including initial public offerings or sales to global corporations.
To ensure our economic future, we need to keep our taxes low, develop domestic manufacturing, and implement new immigration policies that keep the American worker in the game.
RIGHT NOW USA SUPER PAC is the driving force that helps elect candidates who believe in smaller government, less taxes, and those that want to see our wages and economy grow. With your support we can create a future of endless opportunities for our families, our children, and our grandchildren. And the future starts Right Now!