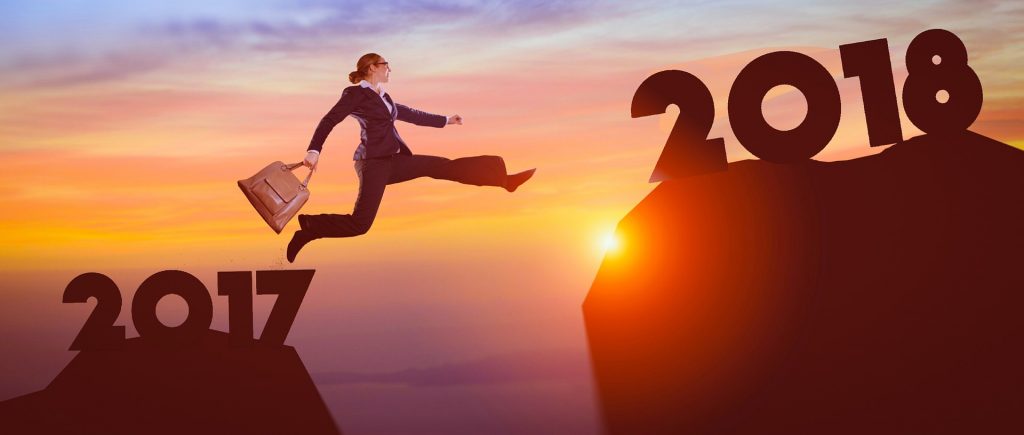 The Economy Added 200,000 Jobs in January as Tax Cuts Begin to Lift Economy
The economy added 200,000 jobs in January, and the unemployment rate was unchanged at 4.1 percent for the 4th consecutive quarter according to a U.S. Bureau of Labor Statistics report released February 2, 2018 titled, "The Employment Situation—January 2018."  The report went further to indicate that employment in construction, food services and drinking places, health care, and manufacturing continued to trend upwards.
"When we began our push for tax cuts, I promised that our bill would result in more jobs, higher wages, and tremendous relief for middle-class families, and that is exactly what we have delivered," said President Donald J.  Trump.
In another report released by the U.S. Bureau of Labor Statistics Nonfarm business sector labor productivity decreased 0.1 percent during the fourth quarter of 2017 while output increased 3.2 percent and hours worked increased 3.3 percent.  The report titled "Productivity and Costs" also indicated that from the fourth quarter of 2016 to the fourth quarter of 2017, productivity increased 1.1 percent, which was driven in large part by a 3.2-percent increase in output and a 2.1-percent increase in hours worked.
"This is our New American Moment," said President Donald J. Trump.  "There has never been a better time to start living the American dream."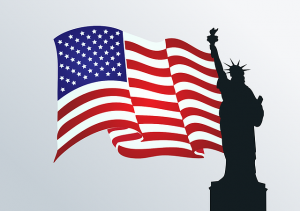 This solid economic data follows closely on the heels of December increase in Personal income, Disposable personal income, and personal consumption expenditures.  On January 29, 2018, the Bureau of Economic Analysis released their report titled "Personal Income and Outlays: December 2017."  The report 's data shows that personal income increased $58.7 billion or 0.4 percent, disposable personal income increased $48.0 billion or 0.3 percent, and personal consumption expenditures increased $54.2 billion or 0.4 percent in December according to estimates.
In his remarks at the New York City Securities Industry and Financial Markets Association, William C, Dudley, President and Chief Executive Officer of the Federal Reserve Bank of New York shared his views in a speech titled "The Outlook for the U.S. Economy in 2018 and Beyond."  He commented: "Broadly speaking, the prospects for continued economic expansion in 2018 look reasonably bright.  The economy is likely to continue to grow at an above-trend pace, which should lead to a tighter labor market and faster wage growth."
Another good sign of the economy improving are data released on February 2, 2018 from the U.S. Census Bureau report on "Manufacturers' Shipments, Inventories, and Orders December 2017."  According to the report, new orders for manufactured goods in December increased $8.5 billion or 1.7 percent to $498.2 billion, continuing an upward trend for six of the last seven months.  Shipments in December increased $2.9 billion or 0.6 percent to $495.4 billion, up twelve of the last thirteen months.  Unfilled orders increased $7.1 billion or 0.6 percent to $1,144.4 billion, up four consecutive months.