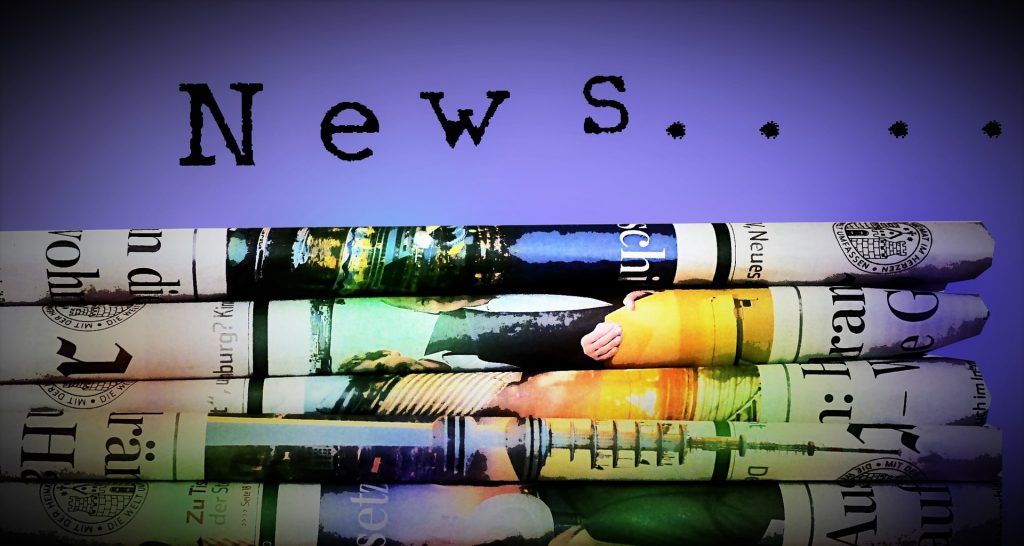 Daily Round Up: Friday March 09, 2018
7 things you need to know for Friday March 09, 2018. Follow us on facebook and Twitter to stay up to date with the latest news and information you need to know to Get Up to Speed and Out the Door.
National News Round Up:
THE HILL – Trump says he's working with Australia on tariff exemption: President Trump said Friday that he's working on a "security agreement" with Australia that would exempt the country from stiff tariffs on the steel and aluminum imports the U.S. imposed this week. – http://bit.ly/2Fxm26H.
FOX NEWS – House Republicans expand dossier probe, seek info from Obama officials: House Republicans are expanding their investigation of the Trump dossier, seeking answers from Obama administration officials including a former staffer for Vice President Joe Biden whose husband works for the firm behind the controversial document, Fox News has learned. http://fxn.ws/2Fx2m2S.
The White House – The Trump Administration's Plan to Put You in Charge of Your Health Information: "Interoperability" isn't a word most people hear every day. But when it comes to the future of patient-centered healthcare in the United States, few technological developments may prove to be more important. – http://bit.ly/2HnZbet.
Minnesota News Round Up:
CENTER OF THE AMERICAN EXPERIMENT – January employment report: Minnesota's job growth is concentrated in lower productivity sectors: Yesterday saw the release of Minnesota's job numbers for January.  They showed that our state added 2,500 jobs during the month. According to the Department for Employment and Economic Development (DEED)… – http://bit.ly/2Hnk7Ct.
POWERLINE – THE PROS AND CONS OF TALKING WITH KIM JONG UN: So President Trump's bellicosity towards North Korea hasn't led to nuclear war, after all. Instead, from all that appears, it has led to the negotiating table and face-to-face talks between the president and Kim Jong Un. – http://bit.ly/2DfSCYO.
alphanews – FOX 9 & Guns: Guess The Narrative: BLOOMINGTON, Minn. – Several astute readers pointed out FOX 9 news television coverage of the recent gun legislation heard in the House of Representatives as hopelessly biased. – http://bit.ly/2GfrPze.
Conservative Political Cartoons http://bit.ly/2DfTOLM.