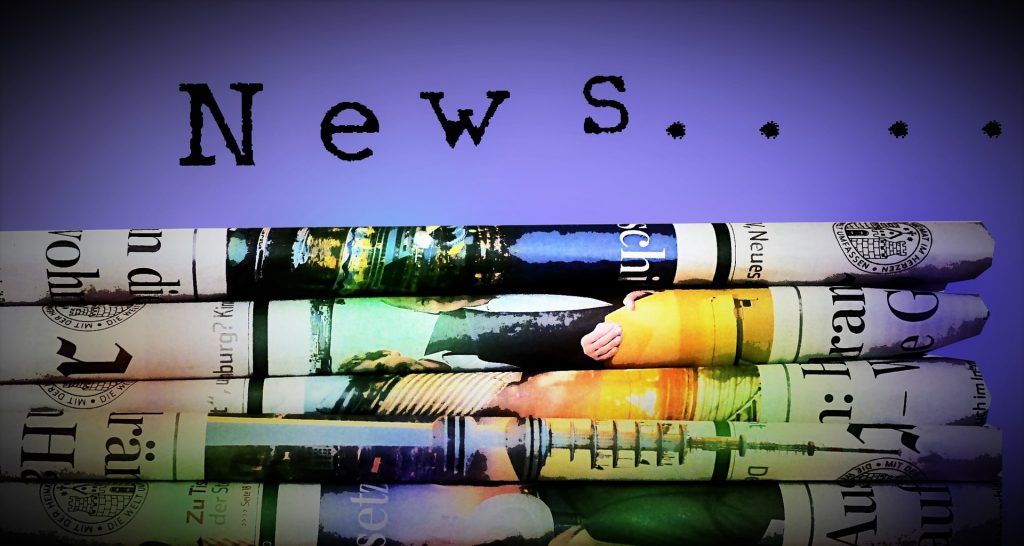 Daily News Brief: Monday April 23, 2018
8 things you need to know for Monday April 23, 2018. Follow us on Facebook and Twitter to stay up to date with the latest news and information you need to know to Get Up to Speed and Out the Door.
National News Round Up:
The White House – President Donald J. Trump And President Emmanuel Macron Continue To Build The Trans-Atlantic Alliance – http://bit.ly/2Hm5hAx.
COM PIONEERPRESS – Jason Lewis expects another tough… – http://bit.ly/2qW4xHl.
THE DAILY CALLER – Roger Stone To Use DNC Lawsuit Discovery… – http://bit.ly/2HVldXy.
THE HILL – 14 states hit record-low… – http://bit.ly/2K8BTeE.
THE DAILY WIRE – SCHAEFFER: Global Events In Syria/Russia Show Why… – http://bit.ly/2HSL6Hq.
NEWSMAX – Al D'Amato: Comey and McCabe… – https://nws.mx/2JlqSpj.
WASHINGTON EXAMINER – Alan Dershowitz: Maybe Mueller… – https://washex.am/2qWDziy.
Conservative Political Cartoons: http://bit.ly/2vKhoSm.