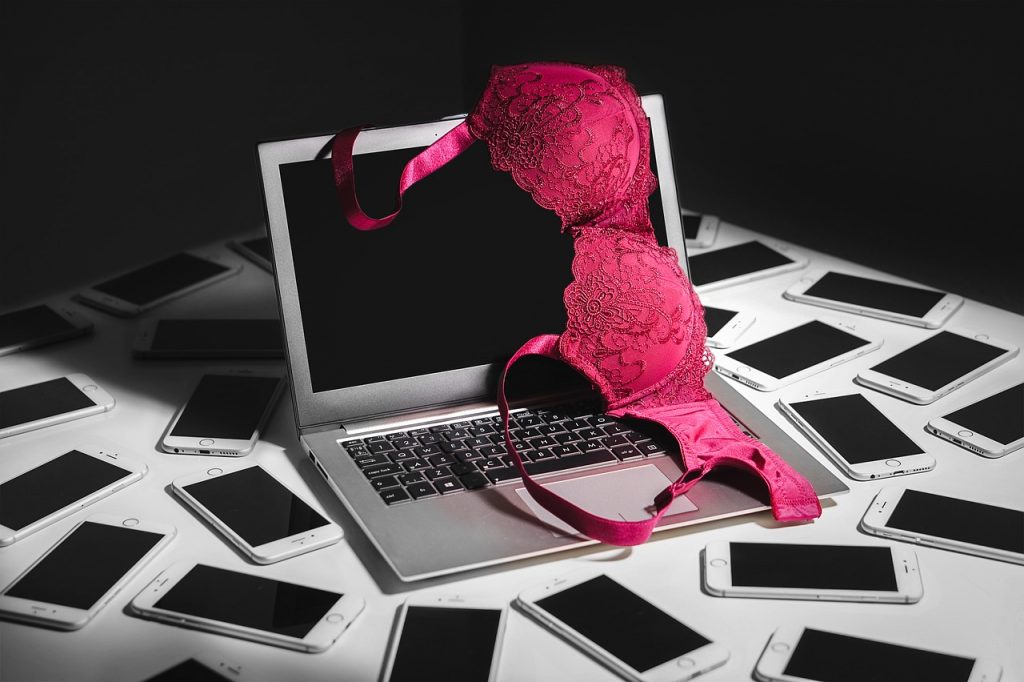 Al Franken to Resign Amid Growing Sexual Misconduct Scandal
Minnesota Senator Gave Speech on Senate Floor Amid New Reports of Sexual Misconduct and Party Pressure
U.S. Senator Al Franken of Minnesota has announced his resignation amid a growing sexual misconduct scandal that has brought universal condemnation form both houses of Congress. Franken's home town paper, the Minneapolis Star Tribune, has the story covered on multiple angles. In Jennifer Brooks and Maya Rao's story "Sen. Al Franken to leave U.S. Senate, says he can no longer be effective," the impact on Minnesota politics are discussed at length and the conclusion is that this will shift the state's political landscape as there will now be two U.S. Senate seats on the 2018 ballot and the Governor's race. The article also points out that Franken has not set a date for his resignation to take place.
Fox News' Barnini Chakraborty's recent article "Franken resigns from Senate amid new claims of sexual misconduct, backlash from Dems" explains that 23 members of Franken's party were demanding his resignation as Tina Smith, Democratic Lieutenant Governor of Minnesota, has emerged as potential successor for Franken until a special election can be called. Congressman Tom Emmer (MN-06) applauded the decision and explained that "Elected officials hold the trust of the constituents they represent, and it is crucial we cherish and honor that trust. I am hopeful this will move our society towards better behavior."
Franken's remarks describe his elation at the beginning of a national conversation on sexual misconduct before the conversation turned to him and him as revelations from multiple women surfaced and pictures of sexual misconduct were made publicly available. Jordan Carney's recent article titled "Franken resigns in defiant floor speech" published on The Hill's website pointed out that in Franken's lengthy statement, he said some of the accusations of sexual misconduct were not true and he believed that an ethics panel would have cleared him of wrongdoing. Franken went further and denounced the fact that others who are accused of sexual misconduct have remained in their posts despite pressure on them.
According to The Guardian's Lauren Gambino's article, "Al Franken resigns from Senate over sexual misconduct allegations," The Minority Leader Chuck Schumer worked tirelessly to get Franken to resign, even meeting with the embattled Senator's wife. This is the second democratic lawmaker to announce their departure from the Congress. Earlier this week, Rep. John Conyers resigned amid his own sexual misconduct and harassment charges.