UNMATCHED CONSERVATIVE NEWS
ABOUT US
RIGHT NOW is the driving force that will help elect representatives in Minnesota who believe in smaller government, less taxes, and want to see our wages and economy grow. With your support we can create a future of endless opportunities for our families, our children, and our grandchildren. And the future starts Right Now! SUPPORT US NOW by following us, donating, volunteering, checking in on our social pages and more! Thanks for stopping by.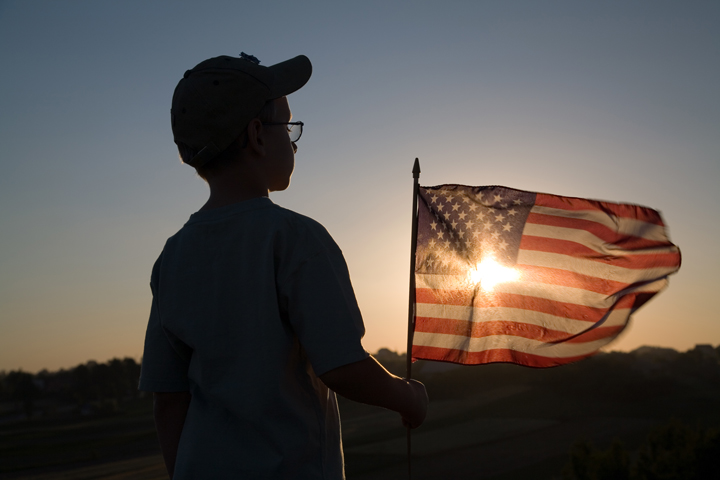 OUR LATEST NEWS
We are building out a community for our loyal followers and would encourage you to sign up and read some of our latest articles.
HELP US FIGHT BACK!
At a contribution of just $10/month, it will allow RIGHT NOW to contact and persuade 12,000 voters. The money will be used for independent expenditures, educational messages, and placement of thought leaders. We commit to give YOU, Main Street, a huge voice!